ECCC Online Sale
Here is a listing of artists and vendors who were scheduled for Emerald City Comic Con - please check them out!
Nerdy jewelry for everyday wear and fandom art and accessories. 
Deals: All hand stamped necklaces, bracelets, keychains, graphic metal pendants and shell pendants are buy 1 get 1 HALF price through Sunday with code ECCC2020.
All art and magnets, buy 4 get one FREE no code needed.
FREE shipping for all orders $15+ (excluding mugs)
Follow us on instagram at @sparkledesignsgramFacebook: Facebook.com/sparkle.lawrencevilleTwitter: Twitter.com/sparkleshops
Geek chic clothing and accessories.
25% off the entire site with code ECCC2020
Facebook, Twitter and Instagram - @thecolorfulgeek
Primarily, a watercolor fantasy illustrator, Kit revels in the random and paints everything from the whimsical to the mystical and everything in between!
Entire site 10% off March 12-15  No coupon code needed
IG: https://www.instagram.com/artofkitsteele
Twitter:https://twitter.com/silvertales
FB: https://www.facebook.com/pages/Silvertales
Patreon: https://www.patreon.com/silvertales
~
Prints and original published & unpublished art, as well as commissions.
I will be offering my convention pricing of buy 2 get 2 free on all prints with free shipping over $100
~
Jordandené, a leader in geek fashion, uses hand-lettered designs to celebrate pop culture with clothing you can wear every day. 
Discount: ECCC2020 (Free shipping on all orders through the end of March)
~
Nerdy accessories and apparel company specializing in enamel pins.
We are running a site-wide 25% off sale until Sunday, 03/14. The discount code is ECCC25.
Instagram and Facebook: @loganarchchicago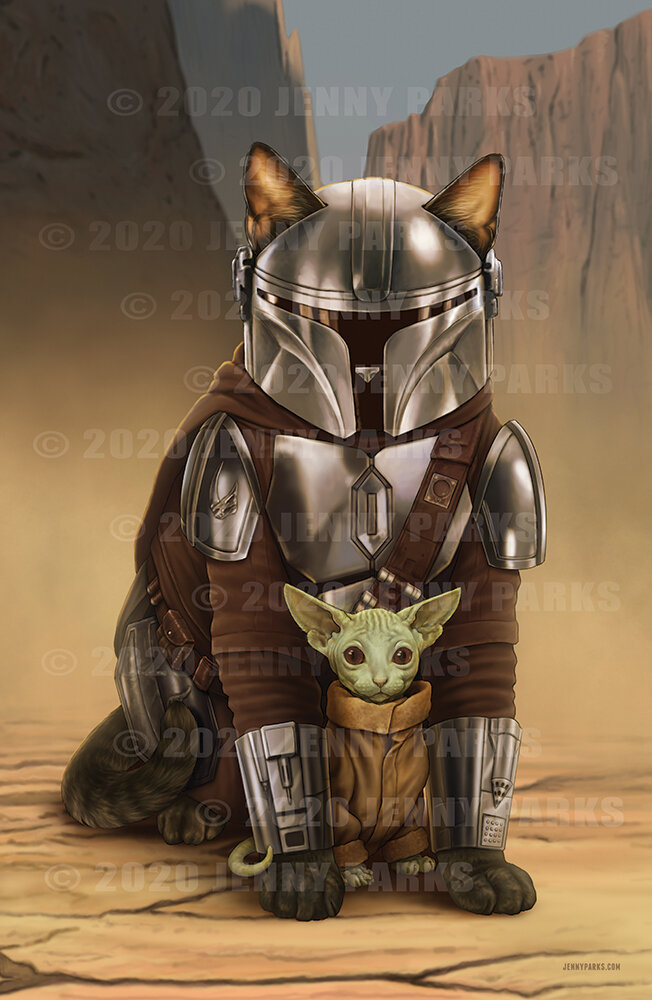 Get 30% off your entire order of $15 or more!